Your digitalmedia partner
With the right lighting, composition and editing we elevate your brand and help you achieve your business goals.
We understand that your main goal is to get more visibility for your business and attract more customers. So we made it this service free. 
Over 10K Followers
21% Engagement rate
Professional photos can make all the difference in helping a product stand out in a crowded marketplace.
Capture the magic of your event with our skilled photographers, who have an eye for detail and a passion for storytelling.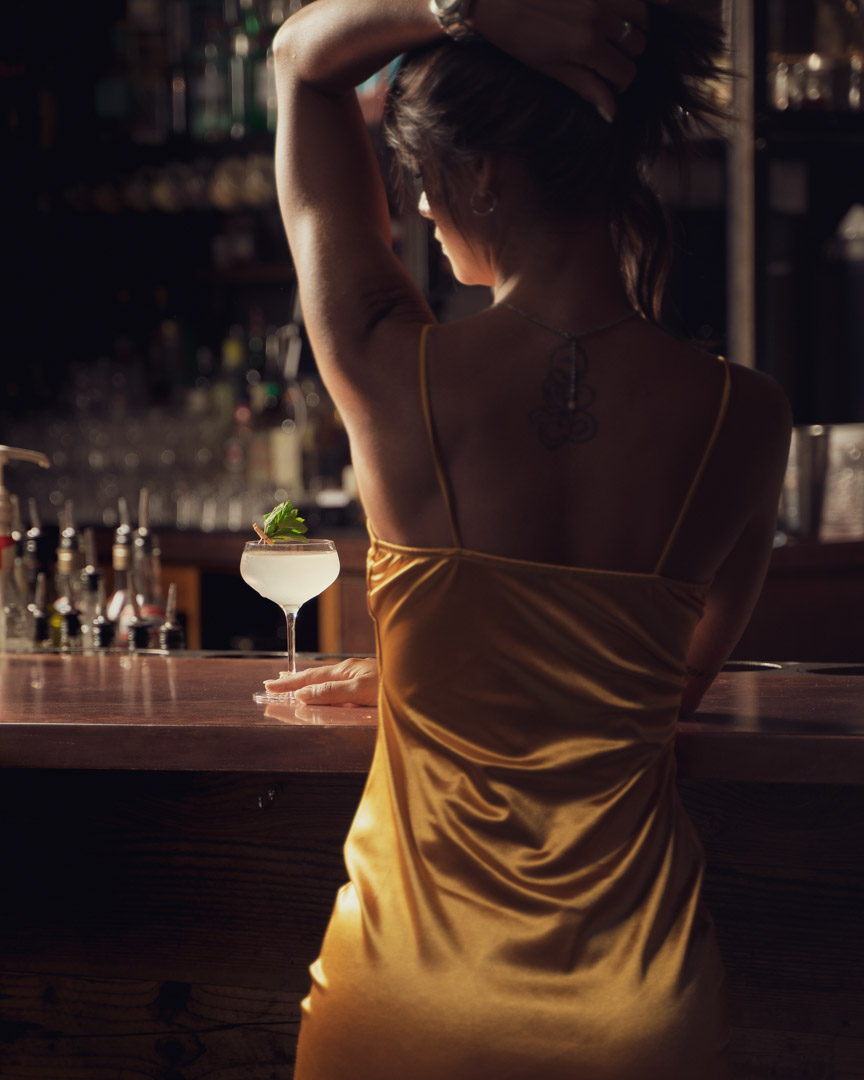 Captivate your audience by creating visually stunning and informative videos that will engage and leave a lasting impression.